Food made by other people, especially Paula's mac & cheese when I got out of hospital, Candace's mom's divine lasagna, Mary Jane's birthday feast, and my mom's Xmas turkey & dressing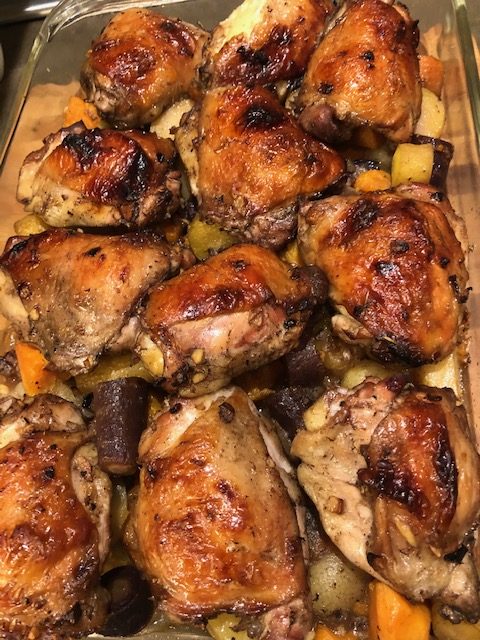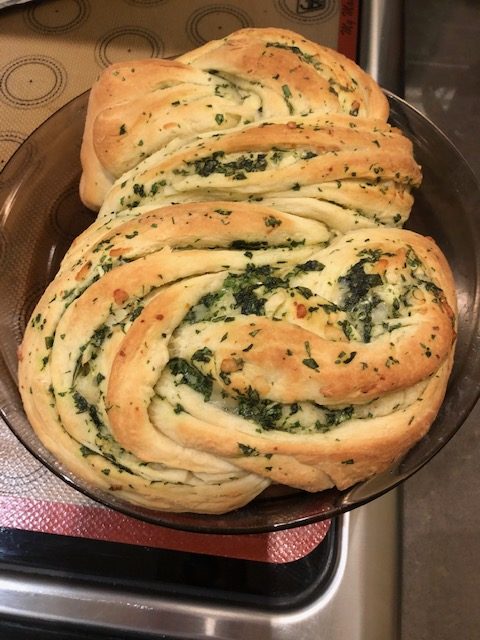 2. August trip to Vineland's Inn on the Twenty and a patio lunch, like it was almost normal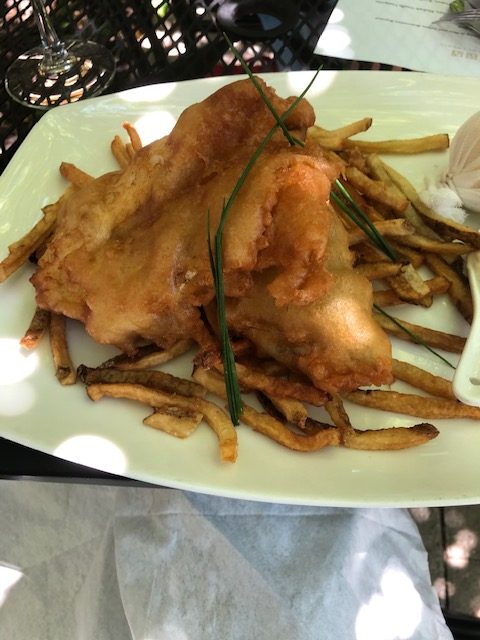 3. A reprieve from work – extended health leave. It was lovely not sitting at my computer all day, and I'm determined to make sure I don't fall back into old patterns in 2021. Work, it turns out, is highly overrated.
4. Getting better in hospital, with visits from Graeme & Paula. Visitors are an essential part of the care plan. And realizing, even in hospital, that there were a lot of people much much sicker than me.
5. Weekly Zoom/Houseparty check-ins with the girls. Although I have so missed those impromptu weekend lunches at Le Select Bistro or Hanoi Three Seasons. I would kill for a restaurant meal, honestly.
6. Jennifer L. Armentrout's Blood & Ash series – counting down the days to April 20th for the third in the series.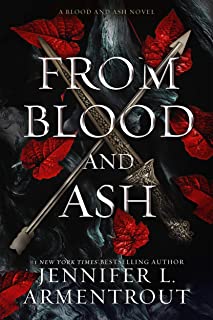 7. Ditto, K.A. Tucker's Wild series, with a surprise Christmas novella, was a great diversion.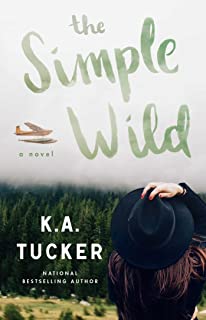 8. Some very great audiobooks that kept me company during the isolation: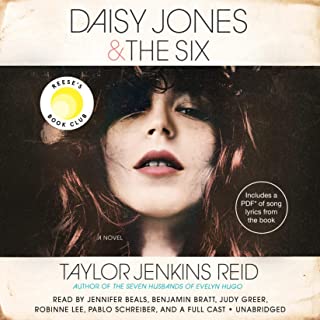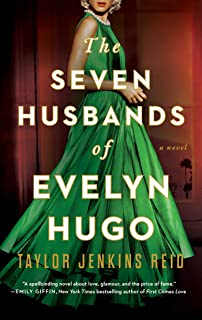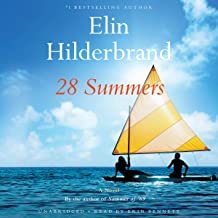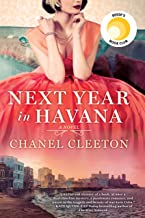 9. My new favourite Bleusalt scarf, so soft and sustainable: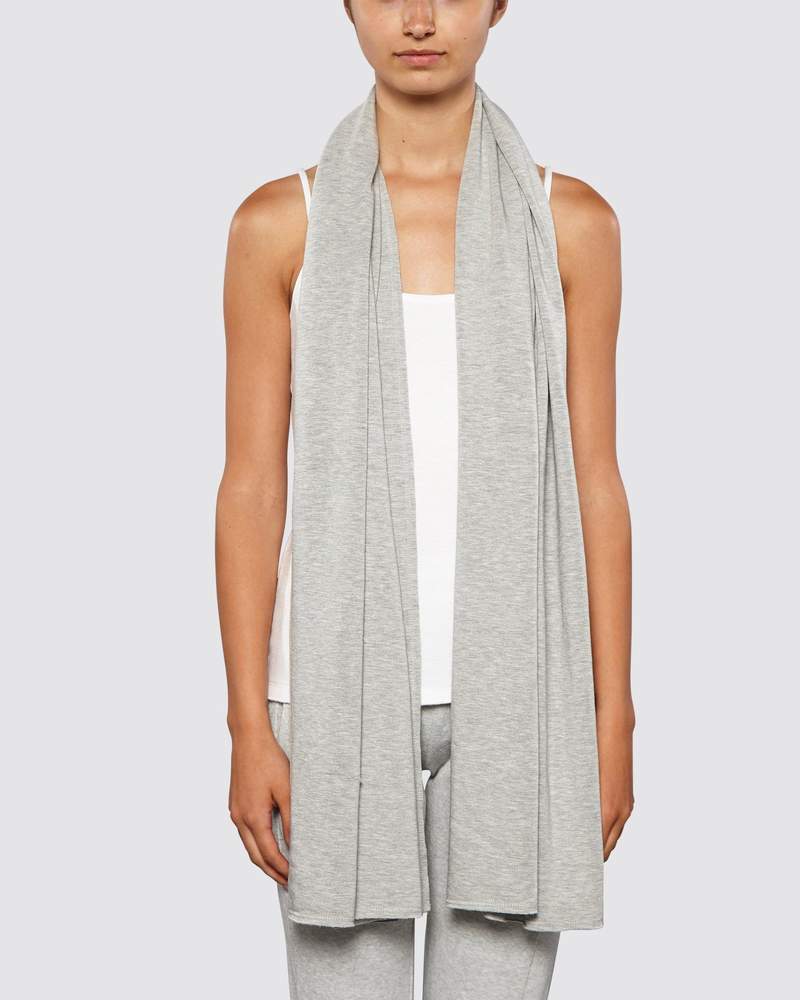 10. My hair has finally stopped falling out. Yay!
11. And my house has never been so clean, while we were waiting to hear the results of the US election. Looking forward to Biden/Harris 2021.